Schedule a free inspection
Call 866-999-3600
for an instant quote or fill out this form.
INSPECTION
Many mortgage lenders require a termite inspection prior to closing real estate transactions
CONTROL SERVICES
Termites consume cellulose-based plant materials and will silently destroy a home. They may be secretly hiding and thriving in your home or yard without any immediate signs of damage.
CONSTRUCTION SERVICES
Schedule a Complimentary inspection of your Residential or Commercial place and effectively rid your life of termites!
DEFEND YOUR HOME
CALL US FOR A FREE ESTIMATE TOLL FREE (866) 999-3600.Toll Free: (866) 999-3600 / Long Beach: (562) 988-1170 / Los Angeles: (310) 545-2295 / Orange County: (714) 891-1200 / South O.C. (949)376-6300

Over the last 20 years Integrity Termite has specialized in real estate transactions and has a client list of over 3,000 real estate agents and have performed over 50,000 jobs. We provide accurate termite inspections and reports for escrow services and Supra Lockbox Key Access!
We understand the importance of quality. In fact, we have made a commitment to provide you with prompt, reliable and courteous service. We work to make your job easier! Allow us to meet and then exceed your expectations!
Many of our clients require construction services in order to complete their projects. With Integrity Termite, we will manage all of your needs and expectations. Our professionals and specialists perform all necessary construction tasks. Integrity maintains complete control start-to-finish on all projects thus eliminating the need for additional subcontractors.
Whether your project requires one or all of these services, you can expect a dedicated company that provides high-quality construction at fair rates.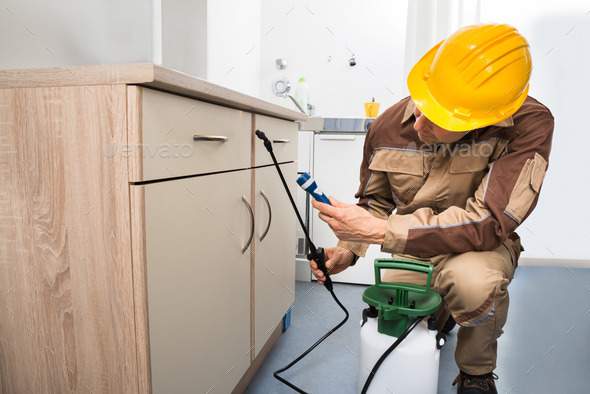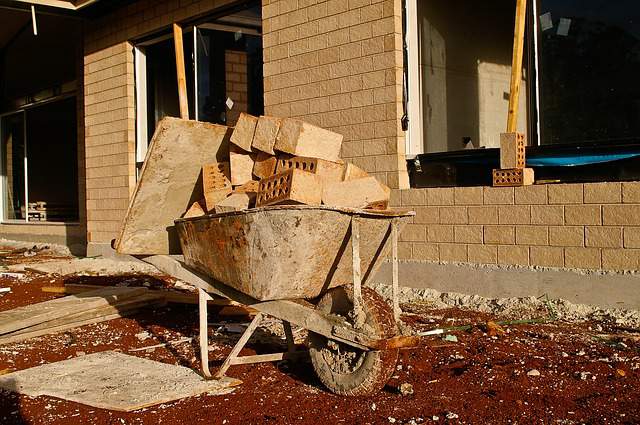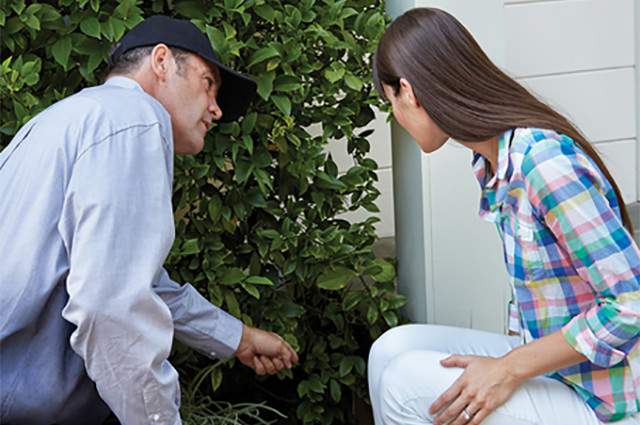 OUR HAPPY CUSTOMERS What Our Clients Say About Us
Gibbson International- Brentwood, LA
As a busy top producing agent for over 27 years in Southern CA, it's important to have a reputable termite inspector I can trust. Sean is just that plus a thousand times more! Sean is not only the best termite guy out there, but a licensed general contractor and fantastic problem solver as well. He has a wonderful common sense approach and knows how to talk with even the most difficult of clients. I have worked with Sean for over 20 years now on hundreds of transactions and termite issues large and small and would HIGHLY recommend him to any and all. He's fair, honest and simply AWESOME!
Susan Stark
Keller Williams- Long Beach
Linda and I have been using Integrity Termite for over ten years. We appreciate Sean's professionalism and hard work over that time. His prices are fair and their service and work is excellent. We highly recommend Integrity Termite.
Joe & Linda & Jessica, The Sopo Team
Arbor Realty – Newport Beach
I have used Integrity Termite for countless inspections. They show up on time and do quality work for a fair price. Buying and selling a home is a meticulous process that Integrity Termite makes easy through their availability, attention to detail and an extensive knowledge of termites.
Ron Millar